Home
>
After-party Punishment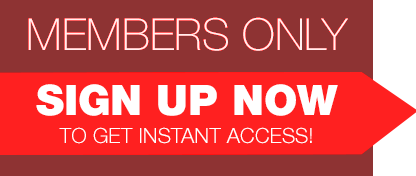 After-party Punishment, Scene #01: Brandy Smile, Connie

The promo code was successfully applied.
The promo code entered was not valid

Scene Info
09/24/2012
2239
Starring
Brandy Smile
,
Connie
Categories

Description : Oh, Connie, ain't you a bad girl? Stealing the silverwear and drinking all the left-off champagne? Not a wonder that the birthday girl, Brandy gets mad, and decides to punish the stealing housemaid, ensuring herself a naughty afterparty! Poor Connie moans and begs in pain and pleasure, but there is no mercy for stealing whores!